On January 28 (February 8), 1725, at the beginning of the sixth hour of the morning, the Emperor Peter the Great died in the Winter Palace. According to legend, Peter had a bad cold to save the sinking seamen in Lahti in November 1724, which caused an exacerbation of kidney disease, which led to death. Russia lost the tsar-reformer, and the Summer Garden "orphaned", because Peter gave this garden more attention than the rest of the rulers of the country. He was buried at Peter and Paul Cathedral in St. Petersburg. His successor to the throne was Empress Catherine I, widow of Peter.
The sculptural group "Peter saves the drowning", sculptor L. Bernshtam.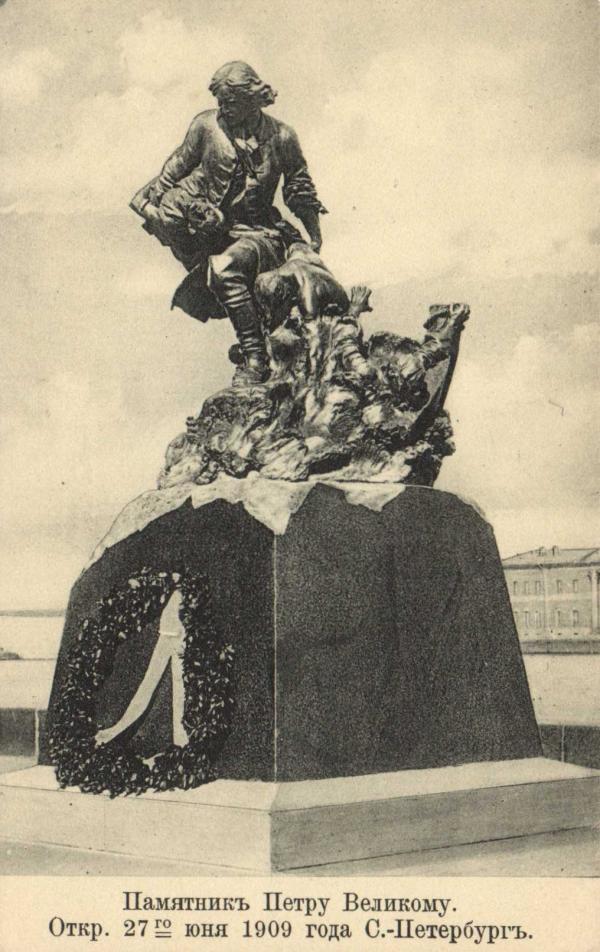 Johann Gottfried Tannauer. Portrait of Peter I on his deathbed.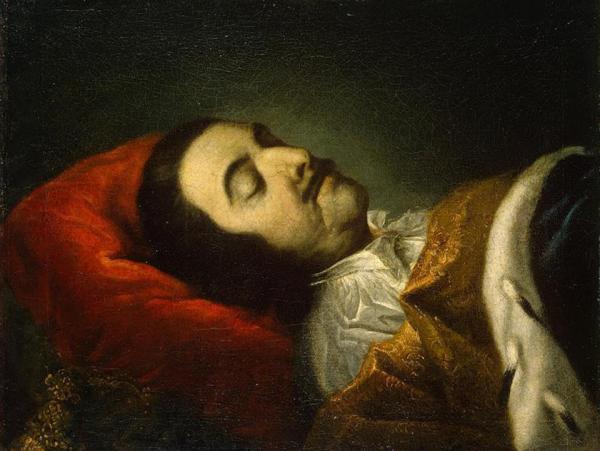 Ivan Nikitich Nikitin. Peter I on his deathbed.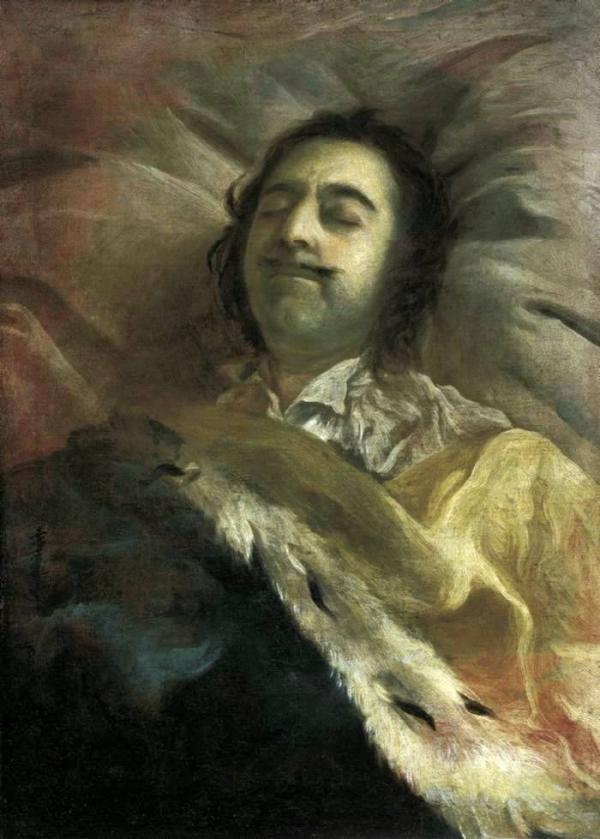 A.I. Rostovtsev. Castrum doloris (Peter the Great's burial hall in the second Winter Palace). Cross section. Engraving on the drawing of M.G. Zemtsova.